Freedom Isn't Free: Putin Passes $10,000 Protest Fine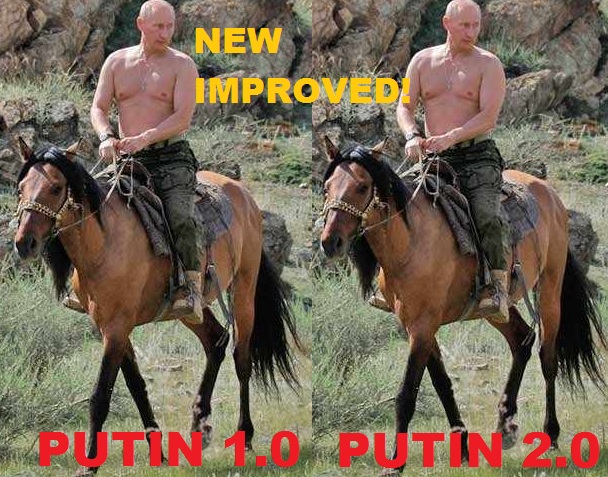 So, no surprises then during the first months of Putin's return to the presidency:
What? 100 years? An annual salary? Isn't that a little extreme? After all, despite the president's claims that it is in keeping with European and democratic norms, even the government's own official human rights committee quickly declared the new law on public gatherings unconstitutional. In a written statement, the group found Law 70631-6 to breach not only the Russian Constitution's right to free assembly but also several provisions of Russian criminal law, not to mention the Council of Europe's Venice Commission and a host of other international frameworks.
However, none of this has prevented its signing into law today, just in time for next Tuesday's planned opposition march to test out the new government's resolve.
On the other hand, it might be a little unfair to criticize Putin's latest round of repression; after all, it's not like he has exempted himself from hardship.  According to opposition activist Boris Nemtsov, Putin has not eaten or drunk anything in six years! At least that would be the only way to explain how a man with an official salary of around $115,000 managed to amass a $700,000 watch collection…