What the Iranian People Expect of Ban Ki-Moon
United4Iran's Director of Programs and Advocacy, Dokhi Fassihian, published the following piece in the Huffington Post ahead of the UN Chief's visit to Iran this week.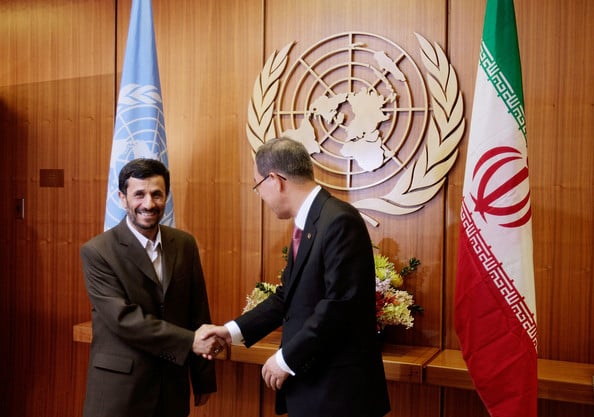 Despite calls in some quarters for him to skip out, the UN Secretary General plans to travel to Iran next week, a country that has become a dungeon for its own people. He will attend the 16th Summit of the 120-member Non-Aligned Movement, which will be chaired by Iran through 2014. Most of the criticisms of him going have come from states leading efforts to isolate Iran due to the nuclear impasse. You can read the original article here.