Philanthropy Leaders Gather for Annual Summit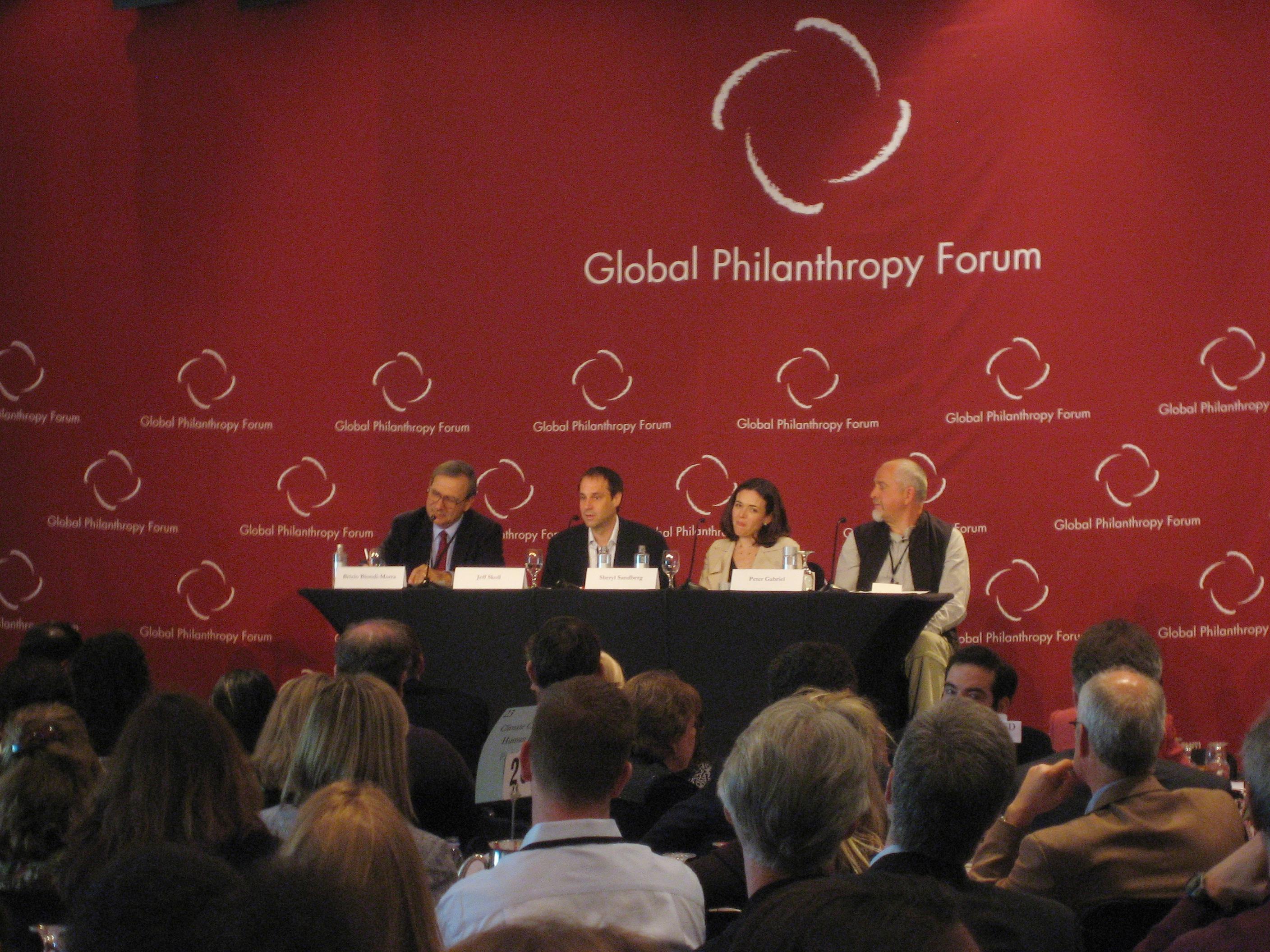 The Global Philanthropy Forum (GPF) concluded its 7th annual conference in Redwood City, California earlier this month, featuring the Archbishop Desmond Tutu and other leaders, activists, and social investors engaged in global causes. Participants examined how their philanthropic efforts can strategically address issues including trafficking, child soldiers, hunger, education, and violent conflict. Looking to the future of philanthropy, attendees examined "web-based, purpose-driven social networking" and the broader intersection of technology and activism.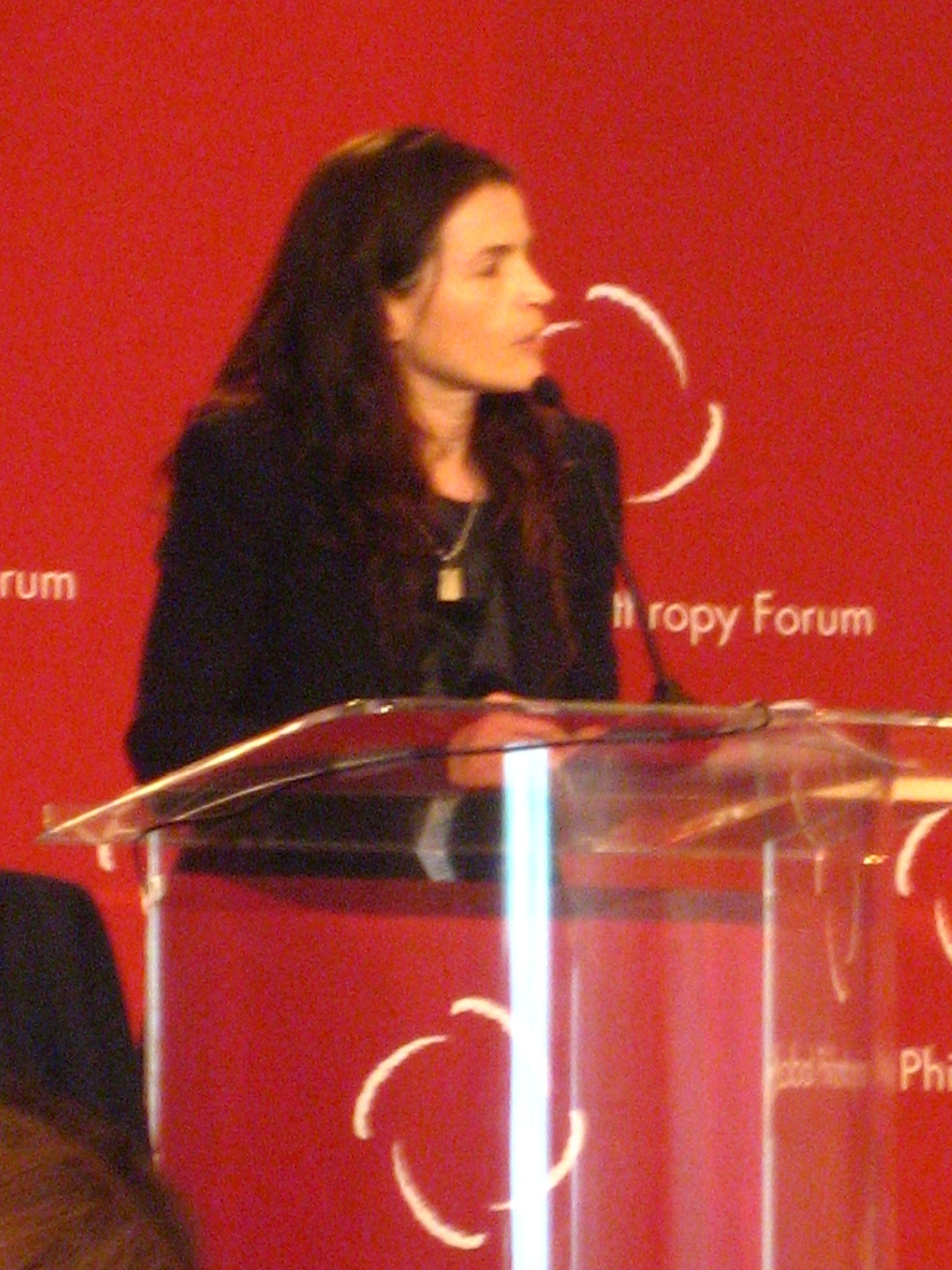 Singers Peter Gabriel and Annie Lennox, along with actress Julia Ormond (left), addressed the GPF community, serving as powerful examples of the influence of art and celebrity in advancing human rights. Ormond described her work in combating human trafficking, proclaiming that it is "time for the world to acknowledge that slavery still exists," citing examples from Ghana, Cambodia, India, and the U.S.
The three-day program concluded with a panel featuring Gareth Evans, President and CEO of the International Crisis Group, and Samantha Power of Harvard University's Carr Center for Human Rights Policy. Discussing the prevention of genocide and other mass atrocity crimes, Power recommended that more philanthropic resources be dedicated to advancing the rule of law. Also stressing the importance of social activism, Power pointed to GPF participants as examples of "up-standers," as opposed to bystanders, who speak out and take action in the face of such violence and injustice worldwide.
Photo at Top: Brizio Biondi-Morra of Fundacion AVINA, Jeff Skoll of the Skoll Foundation, Sheryl Sandberg of Facebook, and musician Peter Gabriel of WITNESS and The Elders.
Note: Guest writer Rohini Gupta worked at the World Affairs Council during its launch of the Global Philanthropy Forum in 2001.