Book Reports Due!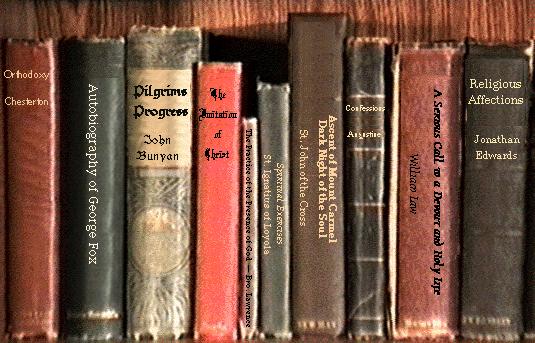 I haven't done much book reviewing on this blog besides Ahmed Rashid's 'Descent into Chaos', and that's really not going to change, but I would like to list a group of recent publications concerning Afghanistan and Central Asia that you may find interesting and worth looking into.
Fixing Failed States: A Framework for Rebuilding a Fractured World – by Ashraf Ghani and Clare Lockhart, Ghani is a former Afghan government finance minister and much of the centers around Afghanistan.
Axis of Convenience: Moscow, Beijing, and the New Geopolitics – Bobo Lo, the Shanghai Cooperation Organization is covered.
Organizations at War in Afghanistan and Beyond – Abdulkader H. Sinno, a study using organization theory to examine the participating conflicting groups in Afghanistan.
Petrostate: Putin, Power, and the New Russia – Marshall I. Goldman, the title says it all.
National Identity and Globalization: Youth, State, and Society in Post-Soviet Eurasia – by Douglas W. Blum, the author examines the fashioning of national identifies after the Cold War in Azerbaijan, Kazakhstan, and Russia.
The Taliban and the Crisis of Afghanistan – Edited by Robert D. Crews and Amin Tarzi, an extensive of history and examination of the US role throughout it.
After the Taliban: Nation-Building in Afghanistan – by James F. Dobbins, the former American ambassador pontificates the good and the bad of the US's role in the country.
All of these books were published within the last two years and should not be hard to find. Any comments about any specific book would be welcomed.