The iBRIC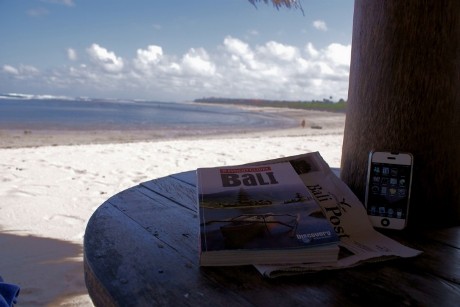 Who should be included in the group of the world's biggest emerging markets? Sure, the grouping could be the BRIC, BIC or even IC, but maybe it should be the iBRIC. According to a report in Bloomberg News, Morgan Stanley believes Indonesia should be included in the so-called BRIC countries along with Brazil, Russia, India and China.
Chetan Ahya, an economist at Morgan Stanley, said that improved government finances, political stability and "a natural advantage from demography and commodity resources are likely to unleash Indonesia's growth potential." Morgan Stanley expects Indonesia's economy to grow by 3.7 percent this year and economic growth could accelerate to seven percent starting in 2011. Indonesia is already the largest economy in Southeast Asia and could expand by 60 percent over the next five years.
But Jim O'Neill, the chief economist of Goldman Sachs, disagrees. Asked during an interview with Fortune Magazine if any countries should be added to the BRICs, Mr. O'Neill responded, "Mexico and Indonesia could possibly get close to the size of Russia in the future, but nobody else could get close to it and probably not those two either."
Photo from iLounge.