Doku Umarov Un-Resigns: I Was Kidding!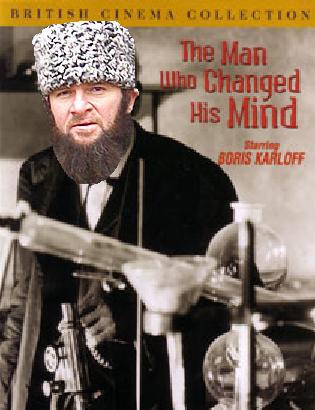 Seems like one Chechen rebel leader should've thought twice before clicking "Upload" on his you-tube resignation video!
Two days after his original clip appeared to announce his resignation in favour of Aslambek Vadalov, indecisive Doku Umarov says he changed his mind.
"In connection with the situation shaping up in the Caucasus, I consider it impossible to step down as Emir of the Caucasus," said the bearded Islamist leader, dressed in a black skullcap, camouflage and a bullet-proof vest.
"Inshallah (God willing), this statement cancels out my previous statement," Umarov said as he pressed his palm on the barrel of a Kalashnikov rifle.
Perhaps he got cold feet after hearing about how his arch enemy Zakayev was trying to ingratiate himself with his ex-successor Vadalov?
Or maybe he wanted to be around to see how the Chechenisation of Russia will contine.