Video: Searching for a New NATO Strategy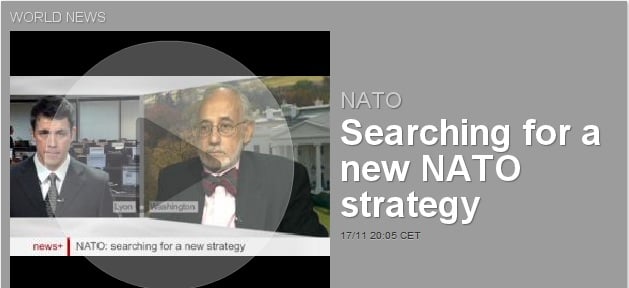 FPA fellow Sarwar Kashmeri, author of NATO 2.0: Reboot or Delete, spoke to Euronews' Paul Hackett ahead of today's NATO summit in Lisbon about the future of the alliance.
The war in Afghanistan and the relationship with Russia are just some of the issues NATO is trying to grapple with as it defines its new strategy for the next decade. euronews' Paul Hackett spoke to Sarwar Kashmeri, a Senior Fellow at the Atlantic Council in Washington and author of NATO: Reboot or Delete.