Mugabe and the White African (2010)
By Sean Patrick Murphy
This excellent and moving documentary reveals the plight of Zimbabwean white farmers under the rule of President Robert Mugabe.
It centers on 75 year-old Michael Campbell, who has lived in Zimbabwe since 1974. He is the victim of invasions of his property, intimidation, and brutal violence for not agreeing to leave his farm.
Much of the filming was done surreptitiously because of the complete ban on the press in the country.
[kml_flashembed movie="http://www.youtube.com/v/bNpBM1APaL0" width="425" height="344" allowfullscreen="true" fvars="fs=1" /]
Also, the film is part courtroom drama as Campbell attempts to sue Mugabe before the South African Development Community international court, charging him and his government with human rights violations and racial discrimination. The audience is left at the edge of the seat waiting to hear the final verdict.
What Mugabe and the White African does well is show how Campbell is left on his own to protect his property and his way of life.  He seeks in vain to get help from other white farmers who have been scared away.
It also underscores Mugabe's corruption as the viewer finds out that many of the farms vacated by white farmers have been given to cronies, most of whom are not farmers themselves.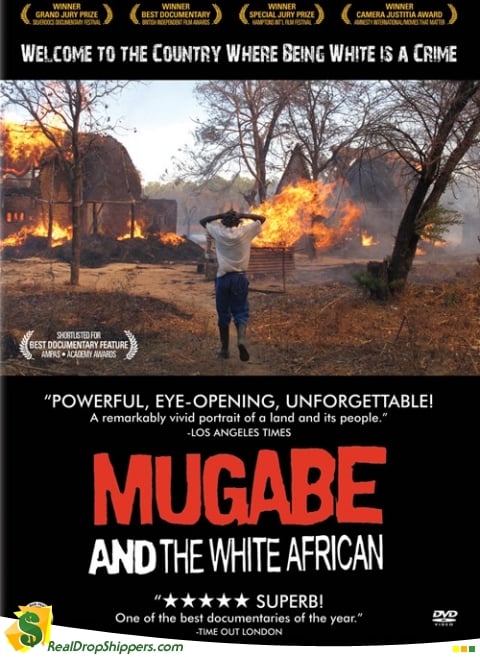 The film is a testament to the power of conviction, of standing up for what's right in the face of many enemies. The more Mugabe's government pushes against Campbell, the harder he and his family stand their ground.
This movie is a must-see.
Mugabe and the White African is available to rent.
Murphy can be reached at: [email protected]