Climate, Energy and Sustainability in 2011 – Year in Review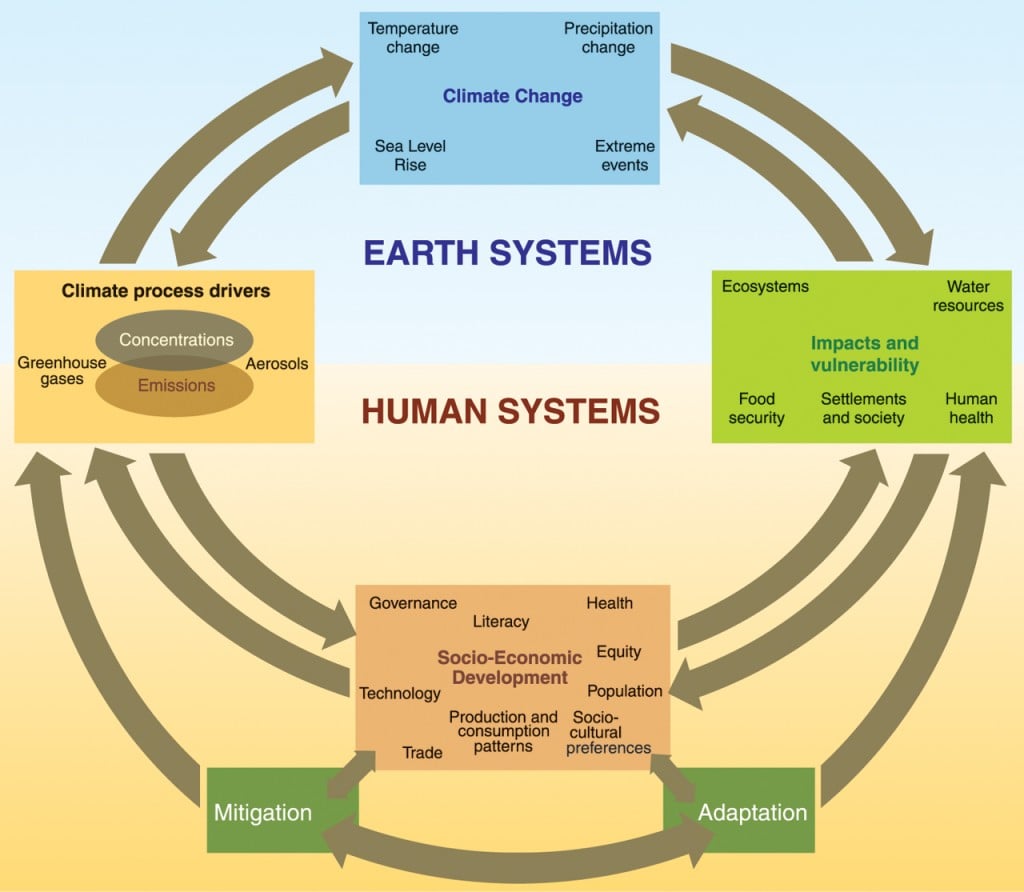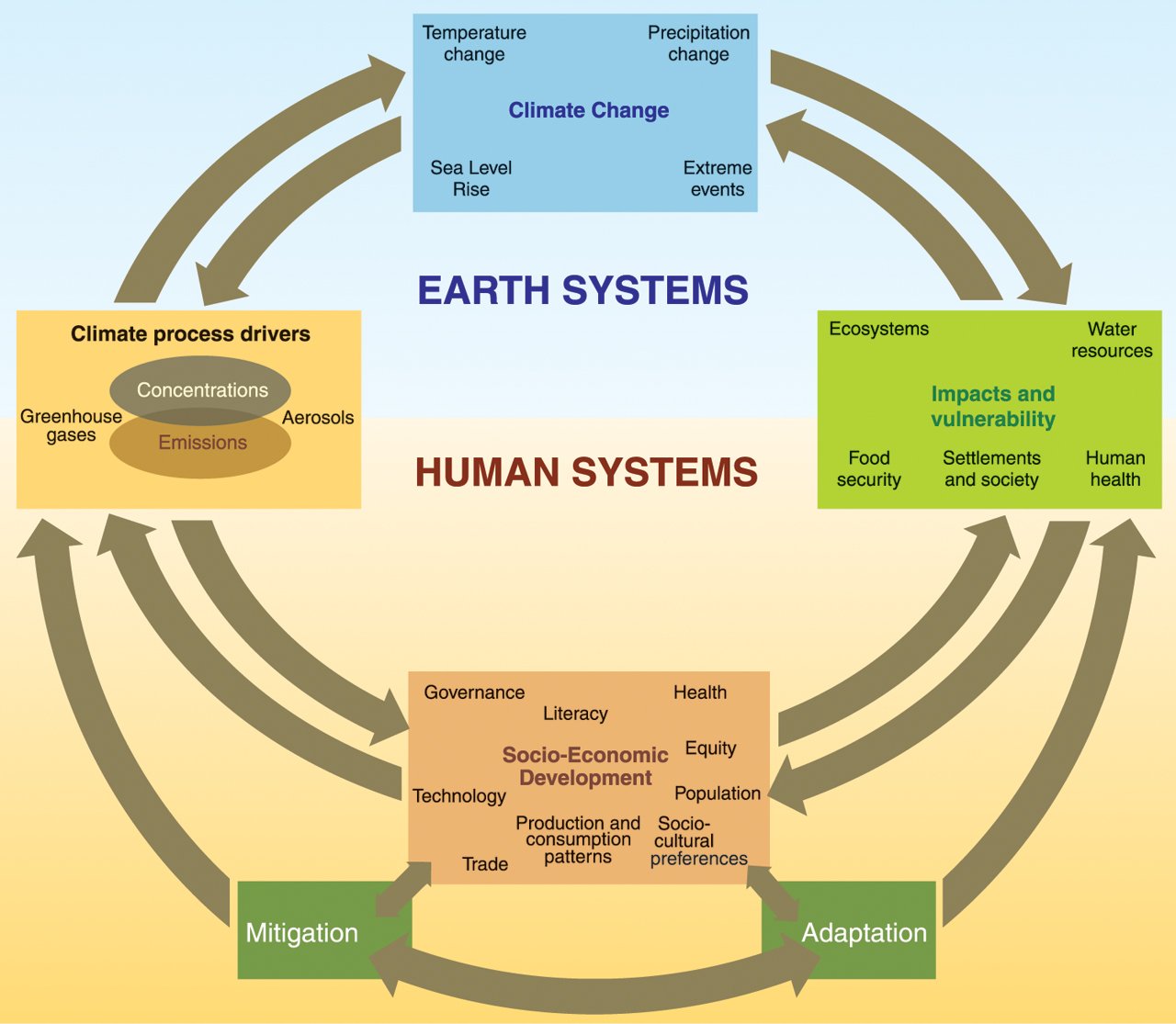 The year is certainly not over yet – the annual international UN climate conference is ongoing in South Africa for the next ten days.  Nevertheless, here's a quick look at what we've seen – and what we might expect in 2012.
Casting back to my look at 2010 and beyond, I predicted witch hunts from the new Republican majority in the House of Representatives, attempts to block progress on climate and energy, and little or no forward progress from the new Congress.  That's what we saw.  Still, a few weeks after my end-of-year article, I calculated the state of play early in the new year, finding what UNEP Executive Director Achim Steiner called "silent momentum on climate change."
So, in 2011, the momentum got louder.  Here are a few highlights:
The most unexpected event was the devastating tsunami that hit Japan and triggered a horrific series of accidents at the nuclear power plant complex at Fukushima.  There was then a not-surprising, highly rational rising rejection of nuclear power going forward, from Germany, Italy, Switzerland, Japan and beyond.
I would single out the writer and activist Bill McKibben and his group 350.org for special recognition.  Not only did they catalyze amazing consciousness-raising global events like "Moving Planet" but they were the power behind an unprecedented display of commitment, in the form of civil disobedience that took place in Washington to protest the Keystone XL pipeline in August, then another demonstration, surrounding the White House, that so captured the President's attention that he postponed a federal decision on this terrible project for at least a year – maybe killing it.
With the death of Wangari Maathai, the world sustainability movement suffered a great loss.
I would certainly recommend Diet for a Hot Planet by Anna Lappé as a great read for anyone who wants to not only help turn the situation around as the climate continues to change for the worse, but who might also wish to save agriculture, live in a significantly more economically and socially just world, and, not incidentally, eat a lot more sanely.  (See also Jonathan Safran Foer's Eating Animals from a couple of years ago.)
What do I think will happen this coming year?  Republicans will keep on keeping on trying to kill progress on greenhouse gas regulation under the Clean Air Act – and fail.  Barack Obama will be re-elected and the steady forward momentum on clean tech and environmental regulation that his first administration engendered will continue.  China, India and other rapidly emerging economies will accelerate the uptake of renewable energy technologies, as will the Europeans, Japanese, the US and others in the developed economies.  Multilateral regimes such as the UN Framework Convention on Climate Change, multilateral development banks like the World Bank, and major bilateral arrangements such as those between Norway and Brazil and Norway and Indonesia will continue to advance programs to finance mitigation of greenhouse gases and adaptation to climate change.
What I am not able to predict is whether or not the enormous progress that we're making on climate, energy and sustainability is coming in time and with sufficient force and focus to save the planet from a very bleak future ecology indeed.  Whatever the outcome, though, we absolutely must push forward and support the wonderful positive changes that have been taking place.