Israel's Avigdor Lieberman Backs Off from Iran Threats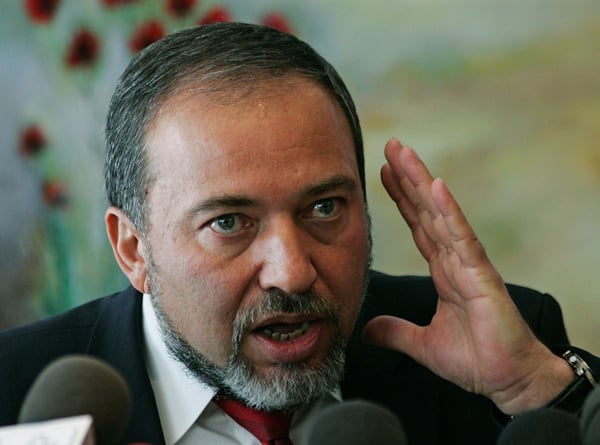 Huff Post draws attention today to an interview on the subject of the Iranian nuclear dilemma that Israeli Foreign Minister Avigdor Lieberman did with the daily Yedioth Ahronoth on March 18. In it, amazingly, the hard-right, ultra-nationalistic Lieberman said:
"If, God forbid, a war with Iran breaks out, it will be a nightmare. And we will all be in it, including the Persian Gulf countries and Saudi Arabia. No one will remain unscathed. We have to do everything we can to urge the international community to assume responsibility and take action to stop the Iranians  … Let me make it clear: The right way to prevent [an all-out flare-up] is to present a solid unified front of the international community."
Previously, Israeli leaders had been conducting a very public campaign to build support for military action against Iran, and were putting unsubtle pressure on the Obama administration to lead the way in taking such action. So the March 18 Lieberman interview represented a sharp departure from what had been the party line.
In the meantime the new Lieberman line has been amplified or supplemented by remarks  Israel's ambassador to the United Nations made on Monday this week. Ambassador Ron Prosor said that economic sanctions on Iran are proving more effective than people think. "I think the international community at this stage has really moved forward and have made at least clear to Tehran that there is a certain price tag for continuing [its pursuit of nuclear weapons]."
On the face of it, given the timing of the Israeli statements, President Obama must have been highly persuasive in his conversations with Prime Minister Benjamin Netanyahu at the beginning of March. Obama was known to be urging Netanyahu to allow time for sanctions and diplomacy to work.