A Perspective on The War in Afghanistan: Four Pictures of an Af/Pak Deal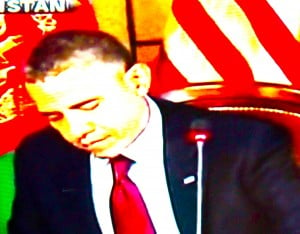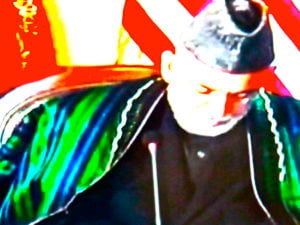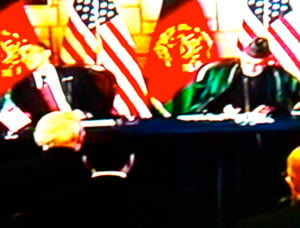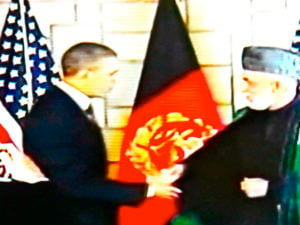 The deal President Obama recently signed in Kabul with his Afghan counterpart President Hamid Karzai ostensibly sequesters U.S troops on the ground in Afghanistan for the next twelve years. And then in 2024, so the story goes, the U.S. will leave for good. Of course, the plan includes graduated measures that decrease the U.S footprint in Afghanistan  (soldiers depart starting 2013; power is transferred in 2014 and so on) but the plan sounds (reads?) non-credible: it essentially allows U.S. involvement in Afghanistan to  turn as much on circumstances there and at home. Neither side has costs attached to staying longer or leaving earlier.
But maybe it's enough that there's a plan. And maybe it's good enough that there are pictures that go along with that plan to prove that some kind of agreement happened.  On to Chicago!