Mariela's U.S. Visit Continues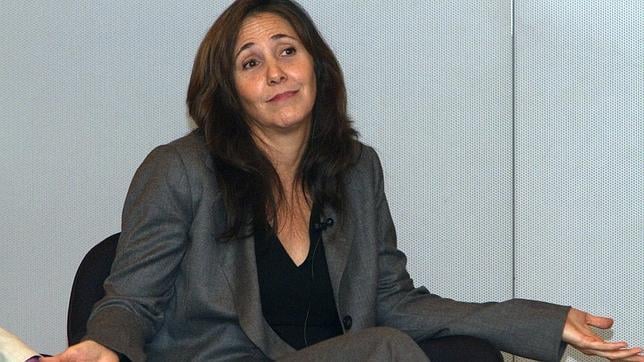 Mariela Castro's U.S. tour continued this week with a visit to the United Nations, a meeting at the Council on Foreign Relations in New York, and a public presentation at the New York Public Library. The East Coast stopover followed a busy agenda in San Francisco last week, and has upset those who say that Castro used the visit to "bash" the United States, others who found her comments regarding President Obama (that she would vote for him if she could) overly controversial, and of course, those who believe that she should never have been granted a U.S. visa for the visit in the first place.
But in reality, the visit appears to have gone quite well, and is deserving of some kudos.
The beauty of free speech in a country like the United States is that Mariela Castro is allowed to visit and share beliefs with which many people agree — say, regarding the rights and equality of LGBT persons — as well as beliefs with which many people disagree — for instance, that the current political system in Cuba is open, fair, and democratic, as she stated Tuesday evening. Those who listen and participate in an exchange with her are able to formulate their own opinions, and should be allowed that privilege.
David da Silva Cornell, an international business attorney based in Miami, appeared to provide the most reasonable treatment of the issues around this visit in a Huffington Post article this week. He repeated Moshe Dayan's famous quote "If you want to make peace, you don't talk to your friends. You talk to your enemies." and added: "Refusing even to engage in dialogue with those with whom one disagrees never seems to yield results."
In his opinion piece, da Silva Cornell called upon Rea Carey, executive director of the National Gay and Lesbian Task Force (NGLTF) and Castro's co-panelist for the New York Public Library session on Tuesday, to challenge Castro by raising the connection of LGBT rights to the larger context of universal human and civil rights that are so limited in Cuba. And sure enough, Carey did. She asked Castro on Tuesday evening whether she would anticipate expanding her push for LGBT rights to "people with different religious or political views."
The fact that Carey did not receive much of a reply matters little. What is important is the clear difference in certain convictions between Carey and Castro as interlocutors, and the peaceful exchange of ideas nonetheless.
(Photo credit: www.abc.es)