A Perspective on Syria: Five Pictures of the Attack on Houla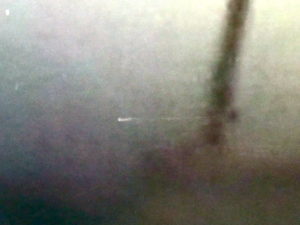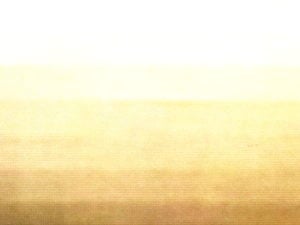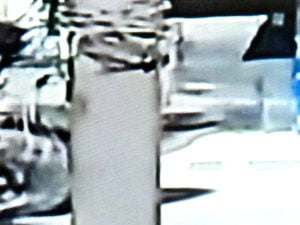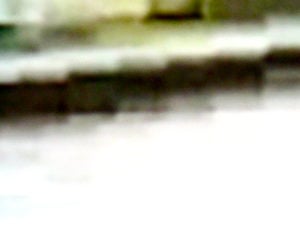 These images are photographs of the Syrian activist shot real-time video footage of the then ongoing attacks in rebel-held Houla. These images are a partial record of what must have been the stunting confusion, deafening noise, and blinding dust that marked that day. And even if removed from the widely-circulated devastating images that make something inhuman out of their beholders, they still only hint at the brutality with which the attacks on that village were conducted.  The massacre, only a week ago, of men, women and children, slaughtered, and just as easily summarily executed, one blast of a gunshot to the head, beggars the imaginations of all of us who are now comfortable at home or at work, necessarily away from that scene.
But stop there and take on the facts behind these images: the violence allegedly committed by militiamen from neighboring Shia Alawite villages is no less brutal and no less categorically genocidal than what happened in Bosnia in the 1990s. No less terrible than the violence village to village and between villager against villager in Rwanda.  (Do numbers matter, here?) But how much more terrifying violence are western nations willing to countenance until something is done for the people of Syria who seek to exercise their political voice or until we all speak in hushed sighs that we are witnessing a new turn marked earlier by events in Bosnia and Rwanda?
We in the United States may well have nothing to do with how things turn out in Syria. Certainly the Obama administration is loathe to intervene, and it looks like there are months yet to go until the murderous Assad regime is taken down and more thousands are likely to die along that chilling timeline.  But what about the opposition? As western countries and partner countries in the wider Middle East get their strategy in order–if they get their strategy in order–to oust Assad, will the people of Syria have a standing government to fall back to?