Foreign Policy Association's Candidate Selector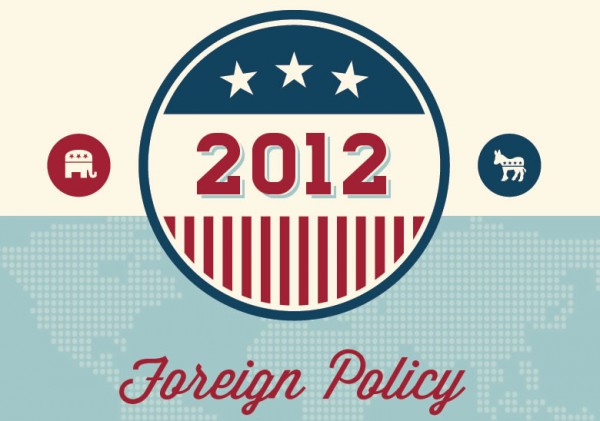 Thanks to the hard work of several of our bloggers, Foreign Policy Association's election guide and candidate selector is up!
Focusing on the foreign policy views of incumbent President Barack Obama and the opposition challenger, Mitt Romney, the Foreign Policy Association's bloggers provide readers with background and analysis on the five most-debated topics facing American politicians today.  The sections are as follows:
Still not sure who to vote for, or just really like quizzes?  Take our 2012 Candidate Selector quiz below!