Chilicon Valley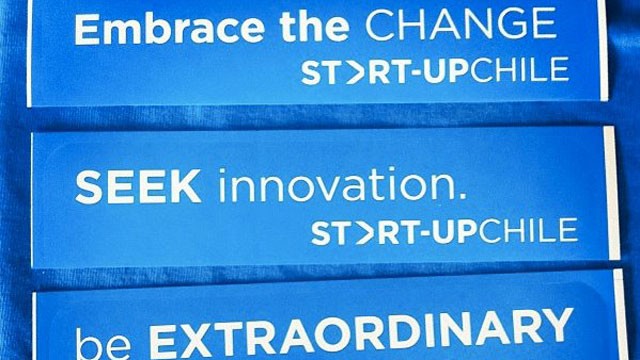 A small domestic market and stiff bankruptcy penalties make Chile an unlikely hotspot for aspiring entrepreneurs. Yet "Chilicon Valley" has swelled to more than 500 tech start-ups since 2010, including Kwelia.com, which makes software for landlords, and Kedzoh, which allows employers to send out instructional videos to workers via mobile phones.
Two factors are behind the trend. First, America's harsh immigration laws are Silicon Valley's "weak spot," according to the Economist. Second, Start-Up Chile offers roughly $40,000 and a year's visa to select entrepreneurs. By the end of 2013, Start-Up Chile aims to fund 1,000 firms.
Chile's success appears to be the inspiration for a Brazilian program aiming to recruit foreign talent. But imitators beware: most country's attempts to build another Silicon Valley have resulted in failure.
Graphic from abcnews.com