Working For Better Somalia: the other al-Shabaab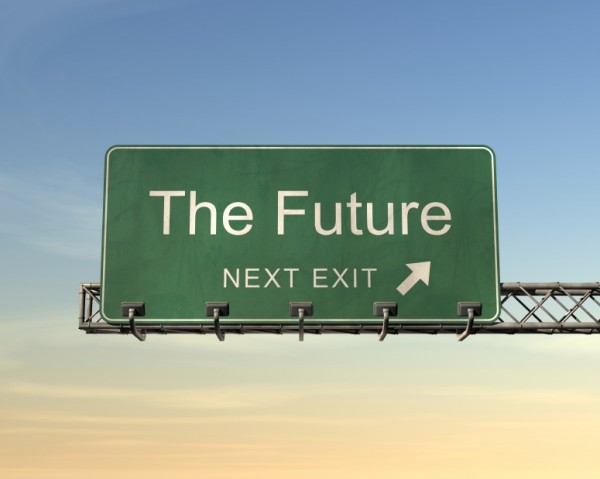 On one hand, "youth"—as the cliché goes—"are the backbone and the hope of every nation." On the other hand, youth could be a thorn on the side and a nightmare of a nation. Somalia has seen both the Somali Youth League (SYL) that mobilized a broad based anti-colonial movement that ultimately won independence for the country and the infamous al-Shabaab that is still wreaking havoc in current day Somalia….
This brief comment is about Somalia's other al-Shabaab; the good side of the Somali youth that does not get much media coverage!
The term al-Shabaab means "The Youth" in Arabic. Though in the contemporary lexicon the term connotes extremism, militancy, and criminality, the youth at hand stand for the opposite of what their counterpart stands for.  While good Somali youth are found both in the homeland and in the diaspora, I would be focusing on the latter.
Today is the commencement of the fourth Annual Somali Diaspora Youth (SDY) Conference. This and previous conferences, whose samples are linked below, were intended to inspire participants to actively frame the legacy that they want leave behind; to network and inspire one another; to think big work hard and hope for better; to unleash their brainpower to become agents of positive change; and yes, to open their neatly packaged idealism and test them on the ground in terms practicality and benefit.
A handful of projects spearheaded by youth who are affiliated with SDY are already (and in some cases are in the process of) being implemented in Somalia. These projects range from literacy campaign, peace/democracy advocacy, orphan care, humanitarian assistance, to institutional capacity-building.
You may this year's two day event LIVE starting today Friday Nov 23, 2012 (10:30 am)   http://somalidiasporayouth.org/?page_id=398
Sample videos:
First Annual http://www.youtube.com/watch?v=bM_B4QRUifU
Second Annual http://www.youtube.com/watch?v=G0IbvEM5AOk
Third Annual http://www.youtube.com/watch?v=rgDUv5qQmF4&feature=channel&list=UL