Saddle Up, Partner! If You Want to Defeat AIDS, Your Wagon is Hitched to Mine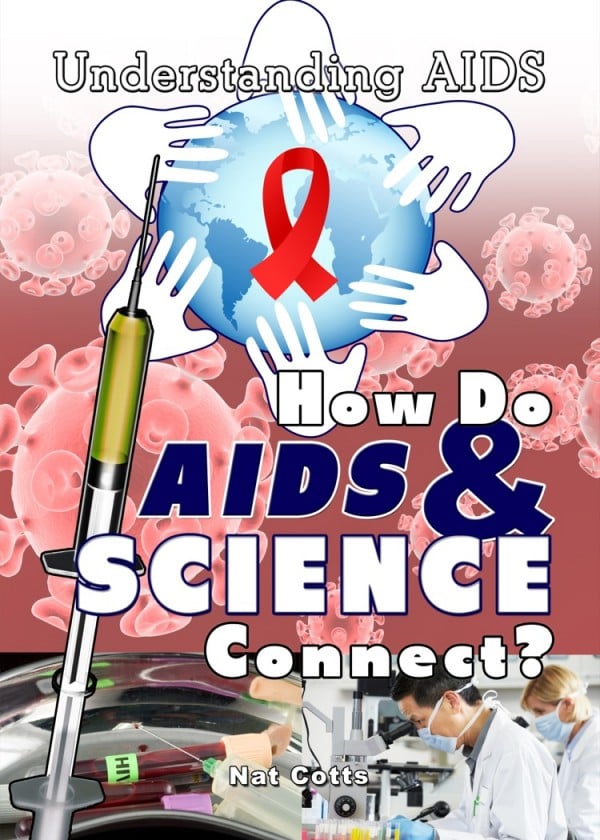 Photo Credit: Village Earth Press
The world just commemorated World AIDS Day on Dec. 1, 2013: the 26th World AIDS Day. As we observed events unfold, from Kuala Lumpur, to London, Washington, D.C. and Cape Town, one common thread was apparent: partnership. If there is to be a common denominator in each thriving battle against the virus, it is this: multi-sector unification is the proven method of force. Furthermore, collaborating between public and private sectors at all levels — from grassroots to legislative — is vital to the equation. Understanding the medical and psychosocial needs of HIV-positive and AIDS-affected patients, for example, is the first step in the creation of policy and intervention programs. I recently heard Paul Farmer speak in Chicago and he said something very indelible: "Accompaniment begins with listening."
The 20th International AIDS Conference, the biennial and global HIV/AIDS gathering, will be convening in Melbourne, Australia in July 2014. It is an appropriate location choice, given the aforementioned theme of partnership. The Australian response to the epidemic has been characterized as a "bottom-up" approach and this conference aims to highlight the benefits of effective partnerships. The conference- anticipated to convene over 14,000 delegates from around the globe- is themed on the platform, Stepping Up the Pace: a message meant to build off the momentum of the last AIDS convening in 2012, while proceeding with cautious optimism. This gathering will aim to engage the Key Affected Populations (KAf's) of the HIV map, who tend to represent resource-limited settings and face stigma and discrimination issues.
The 2012 conference in Washington, D.C., similarly, sought to engage global partners through several different mechanisms. The Global Village project resulted from the D.C. meetings and has served as somewhat of a virtual, global meeting space and community dialogue for key stakeholders. It is also a web-based information portal for sharing best practices and promoting more equitable resource distribution in the fight against AIDS. Additionally, the Washington, D.C. Declaration, "Turning the Tide Together: A Declaration to End the AIDS Epidemic," gained 4,917 signatures and invokes the commitment to partnership. Clearly an element that ignited excitement and action, multi-sector partnership is something we can expect to be reinforced in the 2014 meetings.
The Melbourne AIDS meetings will build off that energy and forge connections between three central pillars: science, leadership, and community. For example, a recent blog post on the AIDS Conference's website was written by Sharon Lewin, the Australian co-chair of the events. She describes the correlates between her speaking engagements in Denver and Stockholm on the CCR5 gene therapy- a prospective control enabler of the virus- and the clinical trials of the therapy. The results will be coming to fruition soon and will be announced at the July 2014 meetings in Melbourne. Forging partnerships between researchers, community health workers, and policy makers on issues, such as the CCR5 gene therapy and its translation to grassroots interventions, has perhaps not been leveraged adequately in the past, but will be critical moving forward.
So, to the HIV/AIDS community of 2014: As you step up the pace to Melbourne, extend a hand to a partner-in-battle — and expect the same in return.