The Value of Having a Heated Discussion on Refugees and Genocide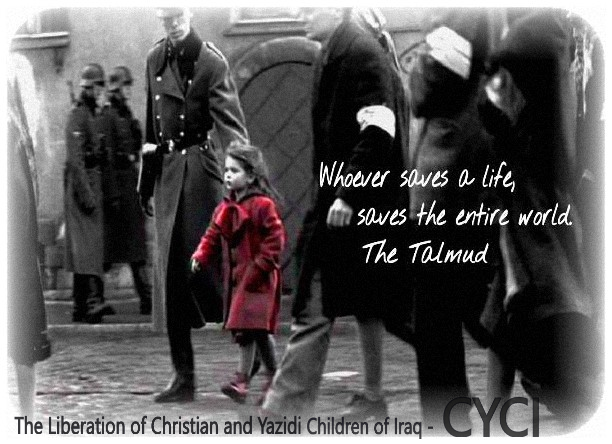 Many leaders who are currently in power were decision makers during the time the events of the Rwandan genocide unfolded. Despite peacekeepers showing evidence of what was occurring and Western leaders having full knowledge of the genocide in Rwanda, next to nothing was done to stop the violence.
The situation was ignored to such an extent that peacekeeping forces stationed in Rwanda at the time were left to fend for themselves, despite tradition, law and regulations requiring  assistance from their respective countries and the international community . The Rwandan genocide cost the world approximately two million people, distancing the lessons of the Nuremburg trial away from modern political expediency.
Debate and discussion is essential in ensuring that genocide does not become an expected byproduct of conflict in the modern world. Political motives for blurring the recognition of genocide, creating different parallel narratives, have the purpose of keeping leaders in power in places like Brussels and Washington D.C.
Governments are expected to remember the Nuremberg trials when the U.S. and the rest of the world agreed that genocide should "never again" be perpetrated while outsiders stand idly by. However, the Rwandan experience exemplifies the recent mass extinctions of small minority groups.
While group like CYCI out of Montreal, Canada seek to save individuals from their fates in troubled war zones directly, they operate outside the government's policy goals and funding. Those groups are only successful due to the commitment of several exceptional and brave individuals who place humanity above all.
Canadian broadcaster Vision TV presented a video debate on the issue of refugees this week on the show The Zoomer. The Canadian government committed itself to assist a large number of Syria refugees. But with questions around ill-planned settlements, the lack of proper identity and security checks for the number of individuals, and the lack of specific assistance to vulnerable groups like Yazidis, Kurdish and Christian Syrians and Iraqis, a heated discussion ensued.
While the debate over Canada's new refugee policy  is contentious, it is one that is not publicly acknowledged by most local media. Opening up the debate is the first step in preventing another genocide, followed by the acknowledgement of atrocities against minority groups currently fighting for survival in Syria and Iraq. You can watch the Zoomer debate here.