Prof. Toshi Yoshihara on the Hague's Ruling Against China's Claims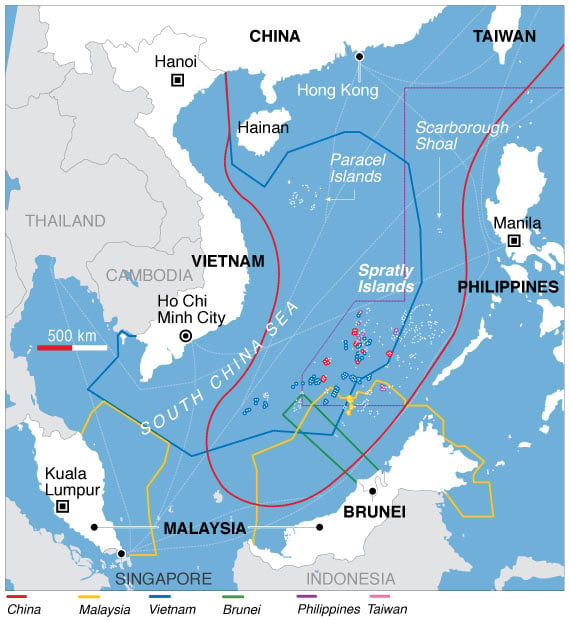 In this virtual roundtable of six podcasts hosted by Professor Sarwar Kashmeri, the Foreign Policy Association aims to shed some light and serve as a catalyst for developing awareness, understanding and informed opinions on the key issues that face American policymakers as they seek to peer over the horizon to manage the U.S.-China relations.
In the fourth installment of the virtual roundtable, Professor Toshi Yoshihara, John A. van Beuren Chair of Asia-Pacific Studies and professor at the U.S. Naval War College, discusses the U.S.-China relations in the light of the ruling against China's claims in the South China Sea by the permanent court of arbitration in The Hague.
Asked about the significance of the ruling, Prof. Yoshihara responded "I think the tribunal's ruling is a big deal because it sets the record straight in terms of the international law's view of China's claims which is that […] their historical rights in the South China Sea were superseded by the laws of the sea treaty."
He went on to elaborate: "On the one hand, this represented a major diplomatic and legal setback for China. On the other hand, China is standing firm and has articulated that it will not back down from its claims, that it does not recognize the jurisdictional authority of the tribunal and that it will do nothing to enforce the court's ruling."