NATO Post-Warsaw: Challenges to Alliance Cohesion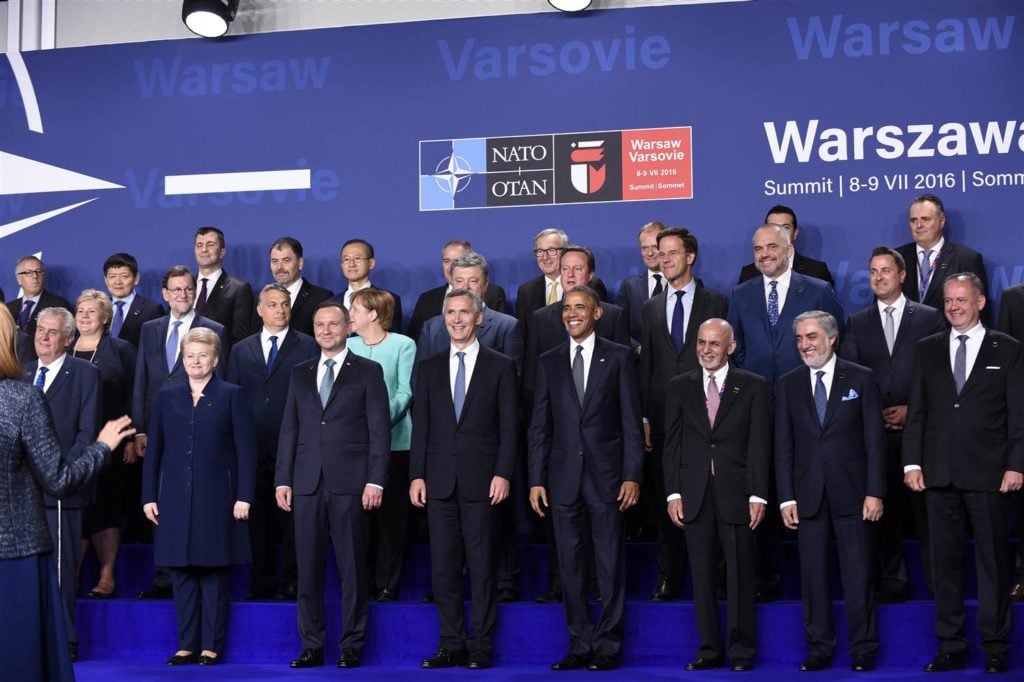 The information and views set out in this article are those of the author and do not necessarily reflect the official opinion of the NATO Parliamentary Assembly.
NATO allies have made significant progress during the July 2016 NATO Warsaw Summit in developing a more flexible and mobile conventional deterrent posture. Nevertheless, Alliance cohesion—a crucial requirement to successfully implement the Warsaw commitments and tackle current security threats—is increasingly being tested.
Different Threat Perceptions
These tests arise from security challenges in NATO's eastern and southern flank but also from other areas, such as domestic politics, which have spillover effects on the willingness of the Alliance to work together. With different threat perceptions and national preferences, NATO countries must ensure the Alliance's cohesion in order to maintain the credibility of its collective defense commitment.
Russia's aggressive behavior has led NATO to respond with the approval of Readiness Action Plan (RAP) in 2014, in a show of Alliance unity. However, as the situation in Syria further deteriorated in the following years and ISIS, although diminished, still demonstrates the ability to carry out attacks in Europe, many Allies are now complaining about the overwhelming focus of RAP on the east.
Indeed, southern Europe is more concerned about developing NATO's capabilities in the southern flank to face what it sees as more pressing threats to its security. The yawning gap between Allies' threat perception risks undermining NATO's ability to simultaneously address threats coming from different directions.
Migrant Crisis & Terrorism
The mass influx of refugees towards Europe and the spike in terrorist attacks—issues outside of NATO's security mandate—are nevertheless affecting Alliance cohesion. First, they are stretching European administrations and security forces thin, creating political tensions within the European Union. With countries adopting incompatible policies, and disagreeing over burden sharing measures, the Schengen system is endangered and the sense of European solidarity is progressively vanishing. In this toxic environment, accusations of political blackmail can lead to diplomatic retaliations across different institutional frameworks such as NATO, weakening the Alliance's ability to implement the Warsaw commitments.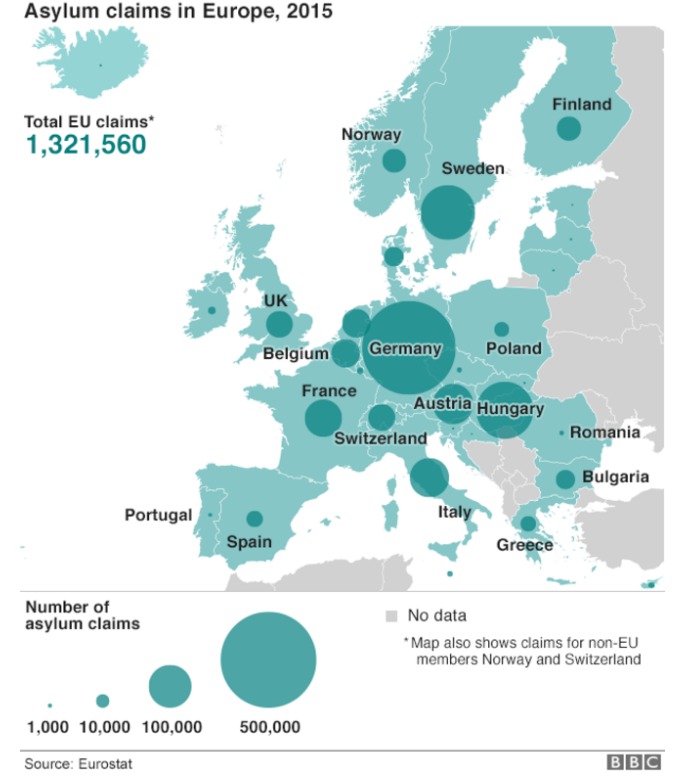 Second, and more directly, the migrant crisis is imperiling the political stability of Greece and Turkey as well as the political future of German Chancellor Merkel due to the disproportionate amount of strain put on those NATO countries—the former due to their geographical position as a bridge to Europe and the latter because of its welcoming policy towards migrants.
Rise of Populism
The growing threats in Europe's periphery have inflamed its politics, fueling the rise of populist movements and changing the political landscape of the continent. A loose grouping of parties across the political spectrum, populists usually decry the loss of national sovereignty in favor of the EU's supranational authority.
They are against internationalism, globalization and champion national solutions. However a national approach to defense, often with isolationist implications, is incompatible with NATO's collective defense commitment and anachronistic in today's increasingly interconnected world where transnational challenges and threats—exemplified by the migrant crisis and terrorism—require a high degree of coordination and unity between countries.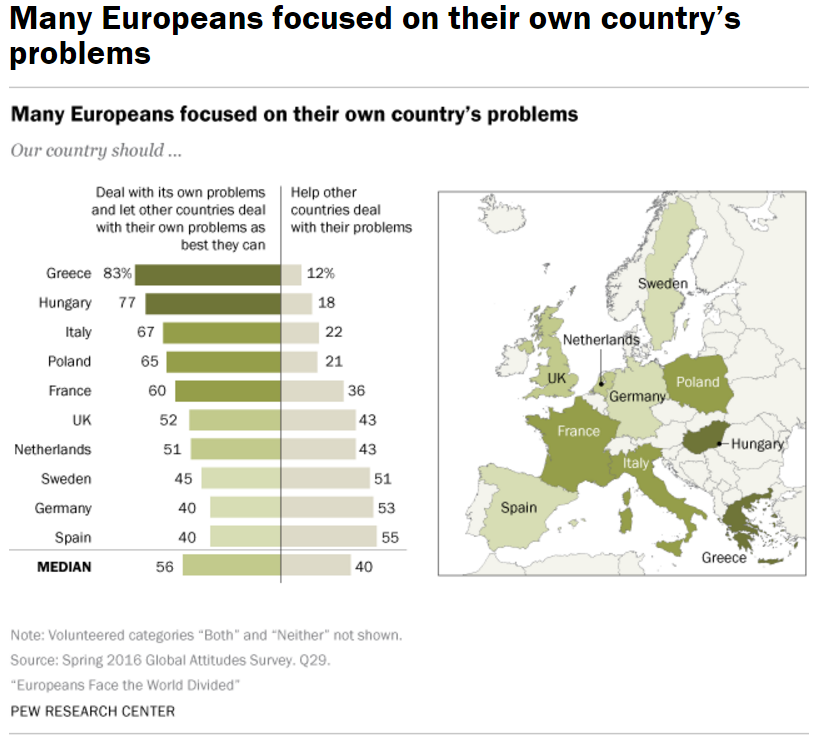 In addition, Russia's "marriage of convenience" with European populist parties is being exploited through disinformation campaigns to undermine the EU and polarize the debate in the continent. The example par excellence of the effectiveness of Moscow's information warfare was the Dutch referendum on the Association Agreement between the EU and Ukraine.
In today's world, boundaries between national and international actions are becoming blurrier, with domestic developments—such as terrorist attacks—affecting a country's foreign policy and conversely, foreign policy decisions—such as Chancellor Merkel's open-door policy—influencing domestic politics in a perpetual loop of interaction.
As a result, even if populist movements fail to break into mainstream politics, their disturbance could lead to political paralysis within and between countries, a key challenge to the cohesion of the Alliance. Finally, the rise of illiberal sentiment threatens NATO's core common values of democracy and rule of law.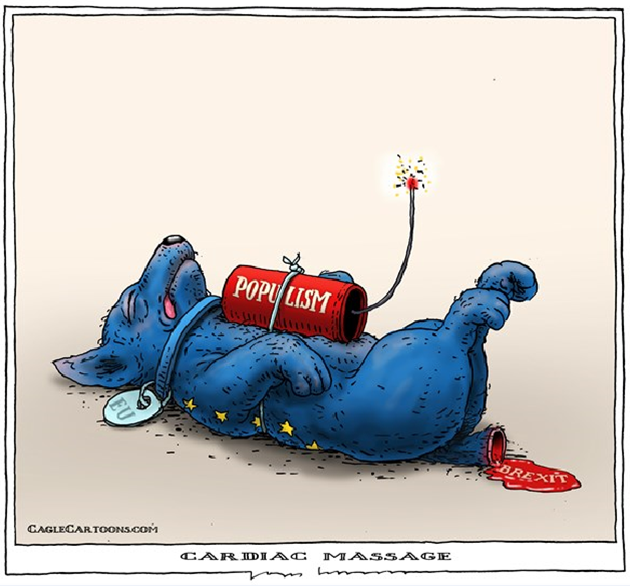 Security Implications of Brexit
The United Kingdom's referendum vote to leave the European Union, the so-called Brexit, was not directly related to security issues, but has the potential to negatively impact the Alliance. Although politicians hurried up to assert that Brexit would not impact the United Kingdom's commitment to NATO, analysts are more skeptical: "we are hearing everyone say nothing will change as a result of Brexit, but really they know this might be a seminal moment" explained Jonathan Eyal, International Director at RUSI, a British think tank.
First, since there is no clear plan to leave the EU, much of the political focus of the United Kingdom and most European allies in the near future will be on how to deal with Brexit. The use of their limited resources and political capital will inevitably diverge attention away from other issues, reducing the Allies interest in pushing forward the Warsaw agenda. In addition, this uncertainty affects NATO directly, as noted by Mr. Stoltenberg: "unpredictability creates challenges to our security. […] We are faced with so much so much uncertainty, unpredictability and instability surrounding us. And anything that adds to that is a concern."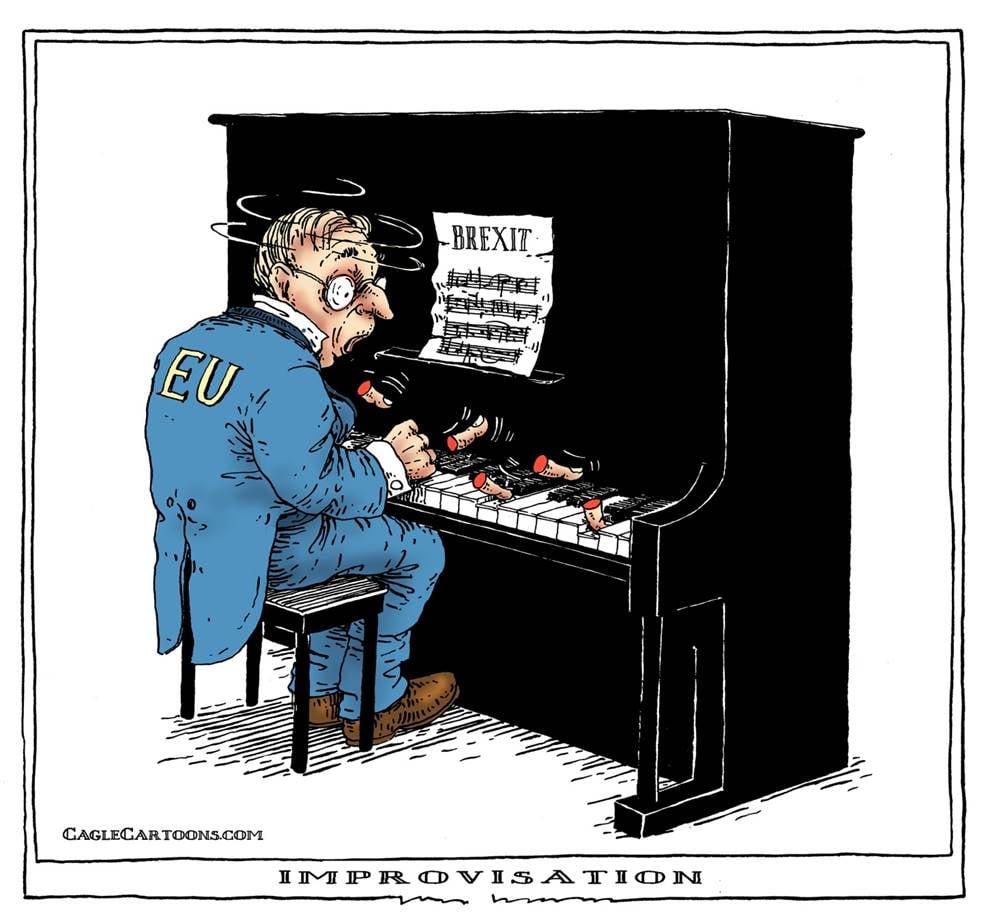 Second, Brexit might provoke economic instability, leading to a possible recession in the United Kingdom in 2017 and weakening growth prospects throughout Europe. As a consequence, this could negatively affect both the defense spending of the United Kingdom and reverse the recent defense spending increases observed in many Allied countries.
Third, as the European Union's biggest defense spender and a crucial transatlantic intermediary, the United Kingdom break from Brussels could hurt NATO-EU cooperation—a vital element in maintaining the Alliance's cohesion since both organizations currently have 22 member countries in common. If Brexit negotiations with the European Union become divisive and/or lead other countries to emulate the United Kingdom's decision, they could severely impact deliberations within the Alliance.
Moreover, if Brexit goes through, it would reduce the EU's share in NATO defense spending from 24% to 17% significantly reducing the EU's voice within NATO. It would also considerably degrade the EU's Common Foreign and Security Policy.
Although some argue it will improve EU security decision-making as the United Kingdom tended to favor NATO over EU action, Brexit will undeniably reduce the EU's diplomatic clout (the United Kingdom is a permanent member of the UN Security council and a member of the G-7), intelligence gathering capabilities (the United Kingdom is a member of the Five Eyes intelligence alliance), and military might (the United Kingdom makes up 24% of the EU's military spending and 7% of its military strength).
Faced with all these challenges and in an environment cluttered with disinformation/misinformation, it is more important than ever that different national constituencies understand NATO's crucial role and the necessity for member countries to show a united front.