Africa's Tech Scene: Drones Deliver, Uber Innovates, Entrepreneurs Repatriate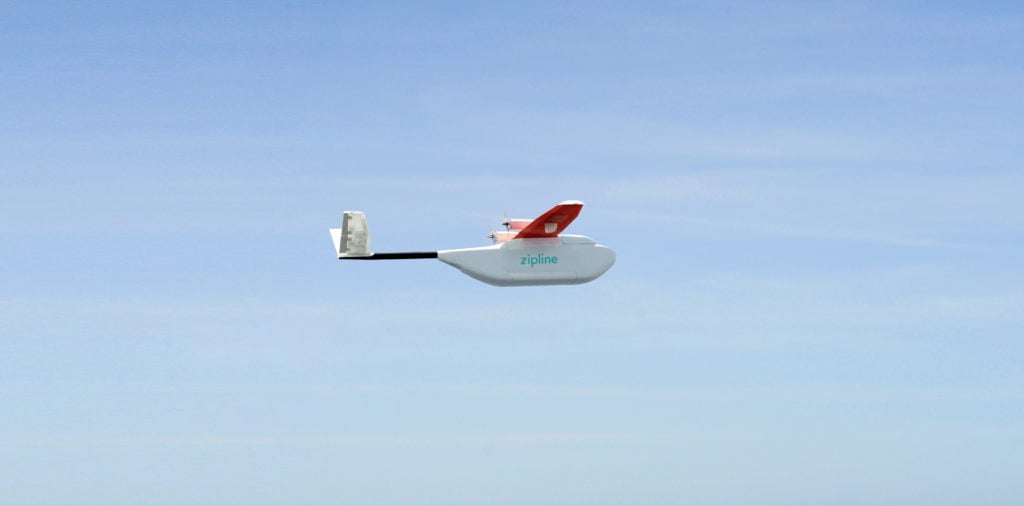 Africa is becoming a hotbed for technology, shifting again the conventional wisdom on the continent. Reinforcing regional trends in business, investment, and modernization is the emergence of an IT ecosystem—a growing patchwork of entrepreneurs, startups, and innovation centers coalescing from country to country. There are over 300 tech incubation hubs on the continent.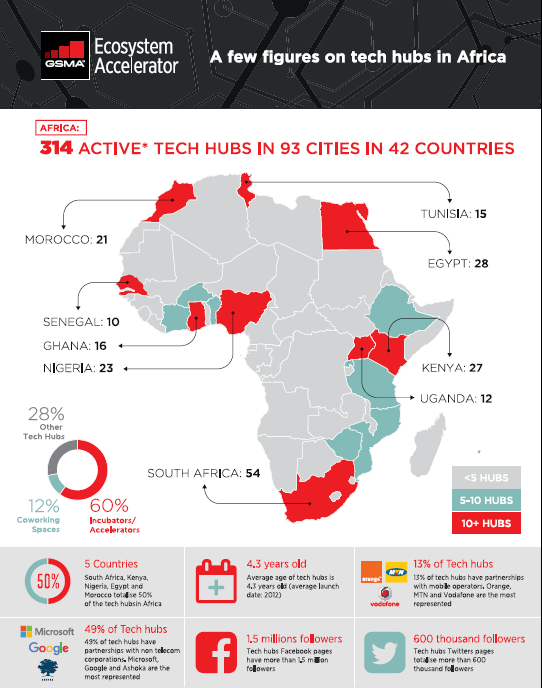 Young IT impresarios have launched several thousand African startups spanning e-commerce, to healthcare, to digital payments. Fueling these new companies is venture capital expected to top $1bn by 2018. And the world's blue chip tech names, such as Facebook, IBM, and eBay, have all recently expanded in Africa.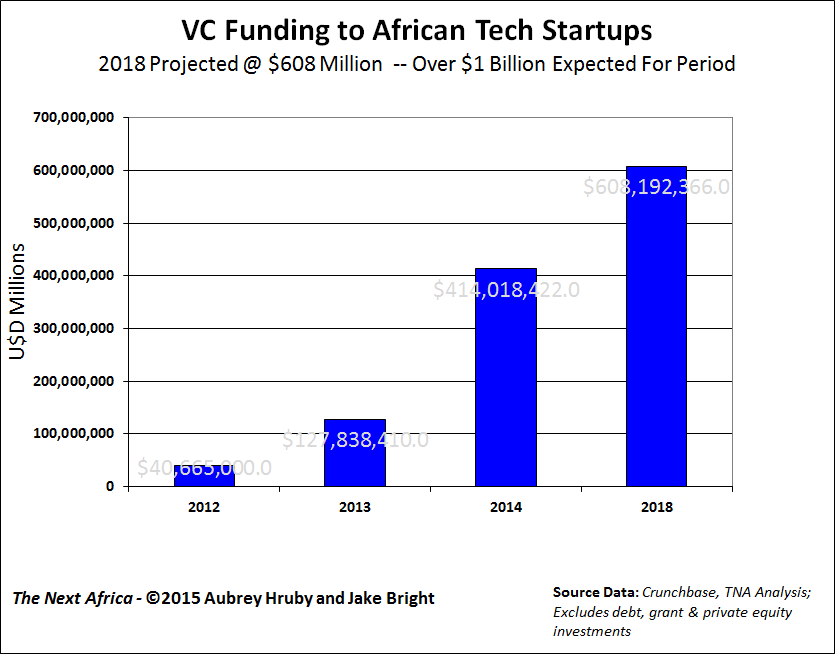 Those in Africa business and foreign policy circles would be wise to tune into these IT developments. Tech is reshaping the continent's orientation to the world and producing innovative models with application in advanced economies. Here are a few snapshots drawn from my research and writing.
The World's First Drone Delivery Program
In October 2016 San Francisco based startup Zipline launched the world's first national drone delivery program in Rwanda, as reported in TechCrunch. In partnership with UPS and the government of Rwanda, Zipline's unmanned aerial vehicles make 50-150 daily deliveries of critical medical supplies (primarily blood and vaccines) to 21 locations across Rwanda. The small craft lift-off from a customized "drone-nest," drop their loads by parachute, then return to base—guided digitally by Zipline's California navigation system connected to Rwanda's 3G network.
A core determinant of Zipline starting drone delivery in Rwanda before the U.S. is the government of Rwanda's commitment to creating a modern ICT environment, including a fresh regulatory code for drone transport. Zipline's Rwanda program has not only gained the attention of UPS and investors such as Google Ventures. In August the program was tapped by the White house and FAA as a model to follow for U.S. drone delivery.
Kenya's Ride-Hail Rivalry Fosters Innovation
Global ride-hail company Uber expanded in Africa in 2012. As reported in the World Economic Forum's Agenda, The San Francisco startup's rivalry with a homegrown Kenyan app could impact innovation in digital taxi markets across the world. Uber entered the tech savvy East African nation (aka Silicon Savannah) in 2015 and has been relatively well received. Kenyans have taken over 1 million Uber trips, the app gets 100,000 hits a month in Nairobi, and Uber has created over 1,000 jobs in Kenya.
In Kenya and other African countries, Uber has tested unique service options not available to passengers in many of its global markets. These include cash payments, new safety measures, and photo direction apps that direct drivers to passengers through mobile phone images.
Of course, Uber's Kenya presence has brought some of the digital disruption and blowback seen in many of its other global operating cities. Some Kenyan drivers and cab services have pushed back on "unfair competition" on local wages and jobs. Anti-Uber protests (and even violence) have erupted.
Enter local Kenyan telco Safaricom in July 2016. Widely recognized for the success of its M-Pesa mobile money product, the company launched the Little ride hail app and positioned the new service to aggressively take on Uber. Little immediately offered cheaper pricing and expanded services, such as free in-car Wi-Fi and a "female friendly" Lady Bug option, where women can request female drivers after dark.
Safaricom also zeroed in on driver wages, announcing it would take 10 percent less of earnings than Uber. The Uber-Little competition has spurred a tit for tat exchange in Kenya's ride hail market on price, product offerings, and driver terms. The rivalry continues to reduce costs, expand services, and provide drivers more leverage. The Uber-Little rivalry could serve as model for how local competition can offset globalization's downsides. It could also produce homegrown ride-hail innovation that ends up in digital taxis in London, Hong-Kong, or New York.
African E-commerce Draws Global Talent and Investment
A growing focal point in African tech is the race to wire the continent for e-commerce through Nigeria led by competing e-commerce startups Jumia and Konga. I've covered this extensively in The Next Africa, TechCrunch and The New Yorker.
Both ventures are collectively backed by over $400 million in VC funding. Each is also innovating new ways to bring online sales to the masses in a region still lacking many of the requisites for doing e-commerce. This is creating unique digital models around logistics, payments, and customer service that could impact online shopping globally. Jumia and Konga are also representative of how Africa's tech sector is reshaping the continent's global relations, in particular when it comes to people and investment.
Konga and Jumia's roots weave paradigm shifting personal and financial ties through the U.S., Europe, and Africa. Ties that are much different than stereotypical patterns of brain drain, development work, and foreign aid. Jumia's first CEOs Tunde Kehinde and Raphael Afaedor earned Harvard MBAs before co-founding the company and returning to Africa in 2012. Konga's original CEO, Sim Shagaya, went to Harvard Business School and worked for Google before founding the startup.
In addition to bringing young talent home, local tech is attracting MBA types (compared to Peace Corps volunteers) to Africa. Jumia's current CEO Sacha Poignonnec is a French alum of McKinsey and Company. Jumia's Kenya MD, Parinaz Firozi, is an American and former banker from Texas. On the financial side, Jumia made global business headlines in 2016 when it became Africa's first startup unicorn valued at $1 billion. The $326 million investment round that got them there included U.S. financial firm Goldman Sachs.
So again, to foreign policy and business folks keen on Africa, keep an eye on the continent's tech scene. It will continue to redefine African business, politics, and foreign relations.