Apologia de Profundis re Trumpus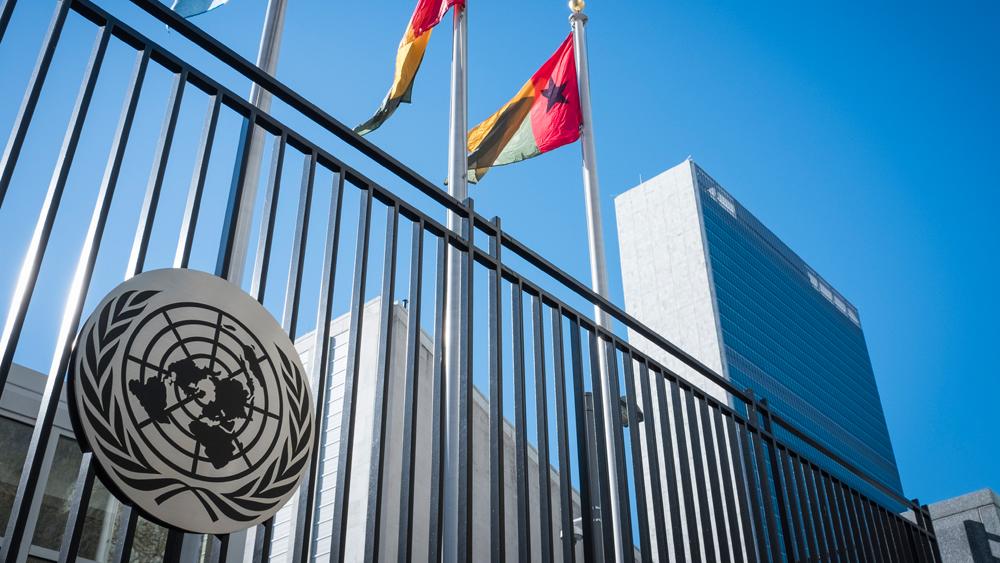 A letter to the many distinguished visitors from abroad in NYC for the 72nd Session of the United Nations General Assembly:
Apologia de profundis* re Trumpus
​(*apologia – a defense; profundis – out of the depths)
You may well be visiting New York City for the first time in awhile–perhaps not since last year's 71st Session of the United Nations General Assembly.
If so, you may be wondering: Is this America? Yes, it has changed.
As a native New Yorker and as a proud, engaged American of ripe age, please let me explain the case of President Donald Trump at the 2017 United Nations General Assembly. I hope to assuage your concern about America, its potential effect on your country and the world.
The headline of this apologia might well have been: Please be patient with us. We are coming back.
Consider:
Donald Trump is not "America"–not by a long shot. Yes, he was elected constitutionally. You may know, however, that our seriously outdated electoral system doesn't necessarily reward the presidency to the candidate winning the popular vote. That's what happened in 2016. More than 65 million Americans voted against him.
Mr.Trump doesn't have a "base"; he has a "core" of supporters: Trump's Tangle of Rhetorical Inadequacy. His approval rating has declined precipitously since inauguration. And recent polls indicate that his "America first" world view is increasingly unpopular Analysis The pillars of Trump's nationalism are weakening .
​America has numerous institutions to restrict an authoritarian president. Many are hard at this right now. Mind the commitment and progress being made by investigative journalists; non-governmental organizations; opposition within his political party and in opposing parties; civil society; religious and academic institution; and members of the legal profession.
Americans are fully aware that he is unreliable, unethical and unstable. A large majority is greatly disturbed being represented by an uninformed opportunist. He honed a strategy of bluff and bluster replete with "U-turns" and "S-swerves" in amassing a real estate empire often requiring bankruptcy protection and legal chicanery.
He has brought this style–creating mass uncertainty and anxiety–to national governance, most recently with our Dreamworks Act, but also as with national health insurance and many foreign affairs policies. He believes that such mendacity and confusion is sustainable in the U.S. Presidency. He is wrong.
We acknowledge that one of the most upsetting international prospects we now face is the Trump threat to remove the U.S. from the historic 2015 six nation nuclear deal with Iran. The most cogent summary of this potential dangerous reversal in U.S policy can be found in the following New York Times article "A Devious Threat to a Nuclear Deal".
Above all, America is a nation of laws and the Trump administration is now under scrutiny on many issues in many venues. As we know, the arc of justice does bend slowly. But many Americans are working diligently to see to it that it does indeed bend to justice–and harmony–in our beloved country.
For these and many other reasons, yes, please be patient with us. America will come back. And we will once again be a responsible, contributing member of the world community.
Written by John Paluszek, Executive Editor, Business in Society