How Innovation Can Drive Stability in the Middle East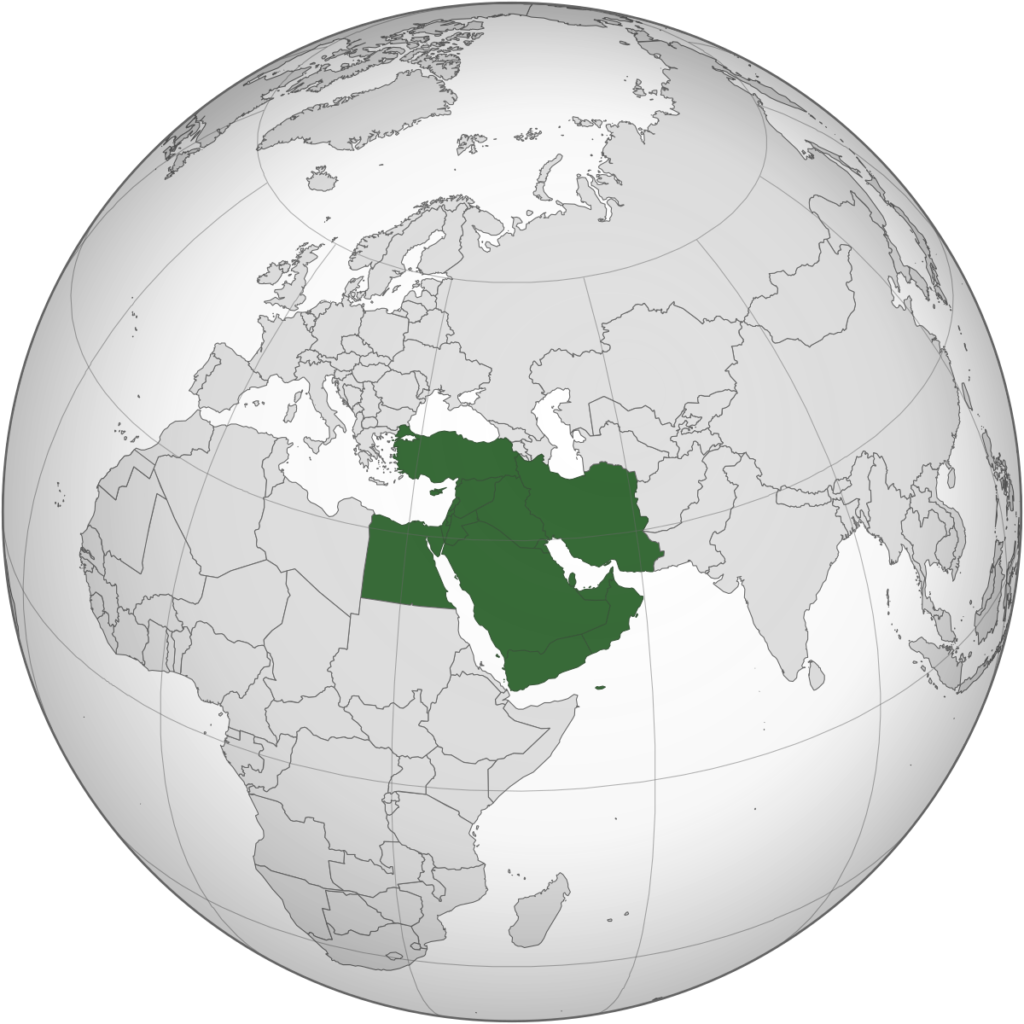 When Saudi Arabia, the United Arab Emirates, Bahrain, and Egypt instituted a blockade against Qatar this summer, many in Qatar and the broader international community feared it would greatly disrupt Qatari society by breaking supply chains, limiting access to food and other resources, and preventing free travel across the region. However, Qatar has defied the odds, thanks in large part to a unique spirit of ingenuity driven by its long-standing commitment to research & development. Indeed, greater innovation is the key to ensuring not just a stable future for Qatar, but for the entire region.
While the regional blockade has hindered overall growth in the Gulf region in the short term, in Qatar, our ongoing stability and development rests with our institutions that refuse to stop innovating in core sectors such as education, energy, science and research, and community development. Qatar has been able to conduct business as usual in these areas, including following through with the Qatar National Research Strategy.
Qatar Foundation (QF), a private, non-profit organization founded more than 20 years ago by Qatar's leadership, is one such institution that has embraced this call to action, relentlessly addressing the nation's and region's grand challenges in food, water, cyber, health, and energy-security through domestic research and development. The tangible results of this commitment are bearing fruit today in the midst of the ongoing crisis, as QF has been sponsoring researchers from Qatar, the greater GCC region, and across the globe to tackle these serious challenges and create new real-world solutions. This investment in Qatar's research and development capacity and the human capital it has built inside Qatar, as well as attracted from abroad, are some of the reasons why Qatar has proven so resilient in the current situation.
With regards to food security, QF R&D has supported an initiative called SAFE-Q, which has been investigating how to safeguard food and the environment in Qatar. Ongoing research has demonstrated unique ways to secure Qatar's food supply chains and encourage sustainable local food production for the country—a critical issue for nearly all countries in our region.
In the energy space, QF researchers are examining new possibilities to reduce Qatar's reliance on oil-powered desalination plants to secure our water supply, including developing new solar energy technology aimed at vastly improving the resilience and performance of solar panels in the desert.
In climate, QF research is identifying innovative uses of recycled and aggregate material, providing an economically viable and environmentally sustainable way to make Qatar less dependent on imports of aggregate materials used in infrastructure projects. Researchers have shown how to significantly increase the use of recycled materials in construction, and have collaborated with the Ministry of Municipality and Environment to successfully use recycled aggregate in high-value construction projects in Qatar.
In terms of resource security, QF R&D is also supporting extensive research into the genomes of one of Qatar's most abundant natural resources: date palm trees. A breakthrough project in this field makes it possible to determine the economic viability of a tree at the seed stage, rather than having to wait until the tree is five years old. This could soon open up a whole new stream of research into the feasibility of utilizing date palm tree products in other industries, including construction or furniture.
And regarding healthcare, QF's Qatar Genome Programme is a one-of-a-kind national initiative to map the genome of Qatar's population, an effort which can produce critical insights to move Qatar closer to achieving its aim of developing personalized healthcare tailored to an individual's needs and unique characteristics.
Ultimately, this ongoing commitment to research is critical not just to ensuring the future peace and prosperity of Qatar, but of the entire Middle East and beyond. Innovation is highly beneficial for local economies, boosting inbound investment, economic activity, job creation, and technology transfer. As Her Highness Sheikha Moza bint Nasser has said, "We, in Qatar, have never been confined by our local geography. Rather, we have continuously placed our attention on the development needs of the Arab nations, as we set strategies and plans for scientific research."
Research is a key component for the advancement of any country; it is vital to the creation of a competitive and diversified economy. Indeed, research has a unique ability to foster the development of human capital and support the growth of homegrown institutions across the region, helping provide security that can mitigate regional conflict and tumult.
QF shows it is possible to bring experts together from across the globe to harness their knowledge and expertise to create positive change and discovery in the Middle East. The region should look to continue to foster ways to promote such efforts, as the we are set to face increasing challenges due to economic and technological transformation, coupled with the effects of climate change. The same agility that has allowed Qatar to weather current difficulties is going to be needed in the future by all. Qatar's research and development community is playing its part to find solutions, and is set to continue doing so in the future.
Dr. Hamad Al-Ibrahim is Executive Vice President of Qatar Foundation Research and Development