U.S. Intelligence squared live debate: Does humanitarian Intervention do more harm than good?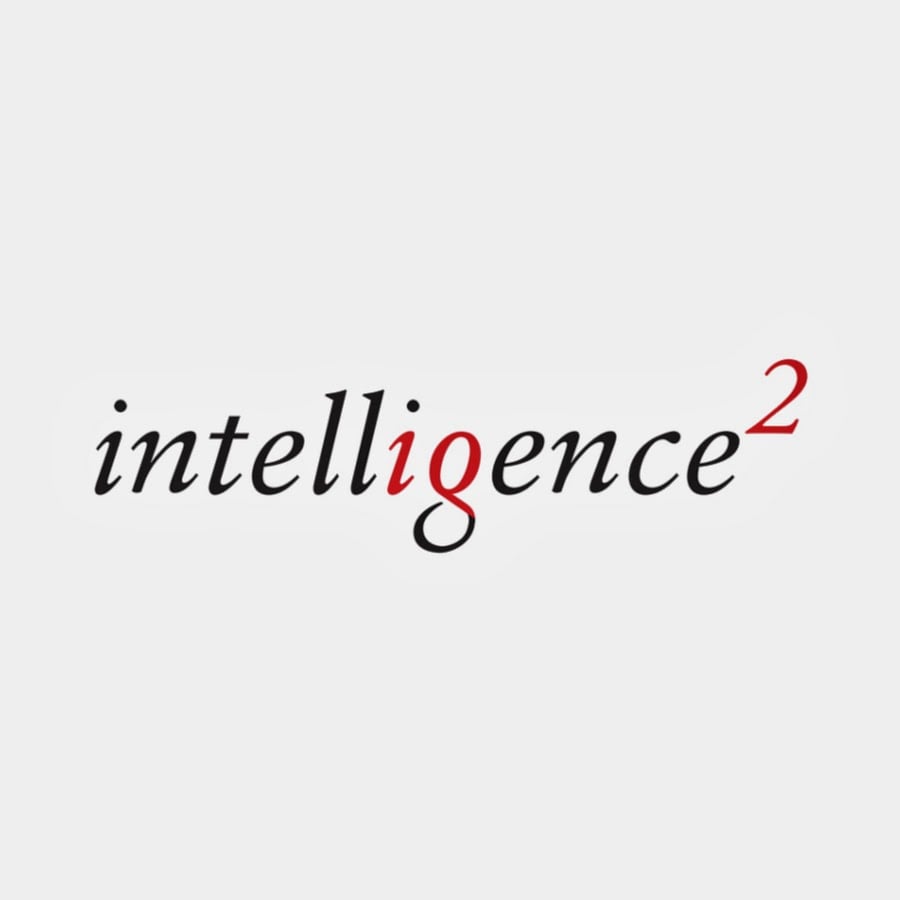 Live now from the Brussels Forum: A debate on the motion "Humanitarian Intervention Does More Harm Than Good"

Doctors Without Borders' co-founder Bernard Kouchner, also the former French Minister of Health and Humanitarian Affairs, and State and Defense Departments alum Kori Schake will defend the military's role in halting human rights abuses. They are opposed by Frank Ledwidge, a former British military intelligence officer who served in the Balkans, Iraq, and Afghanistan, and Columbia University military intervention researcher Rajan Menon.