Hindu human rights activist: "Give us back our property"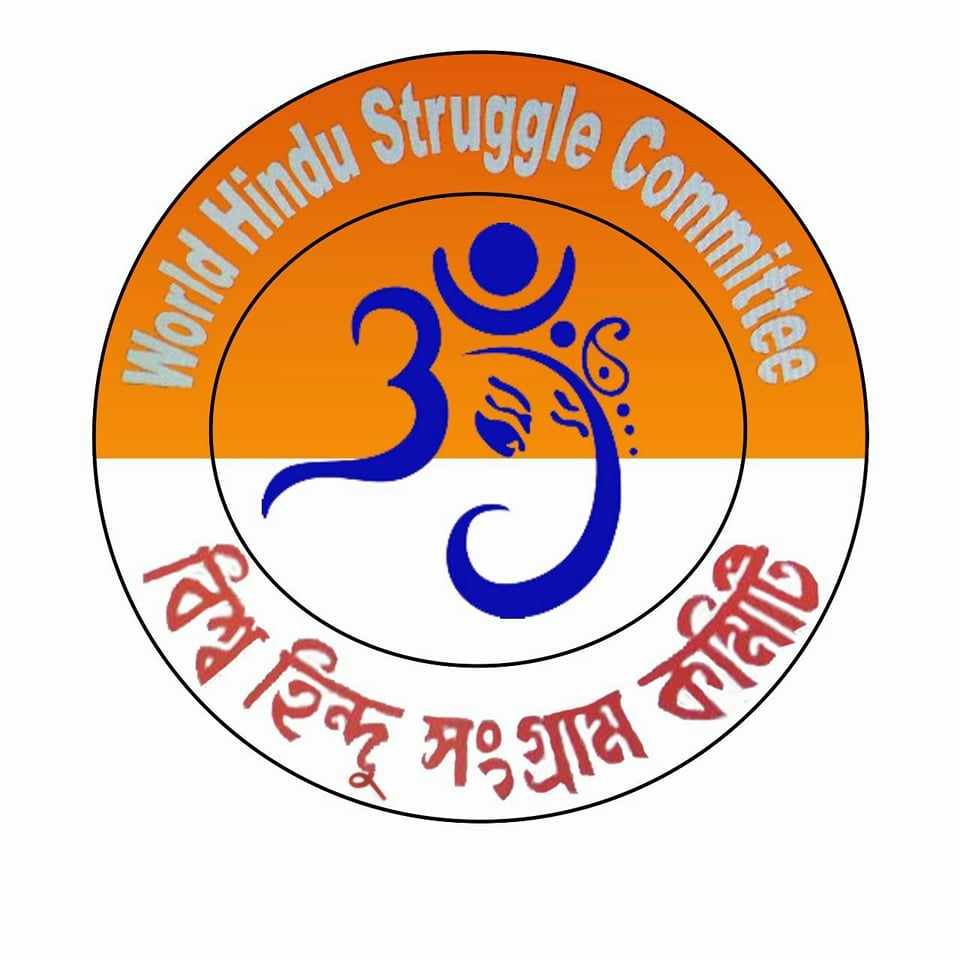 According to Shipan Kumer Basu, the President of the World Hindu Struggle Committee, in recent times, the Bangladeshi government has been utilizing the Vested Property Law in order to seize Hindu property and to claim it as their own, thus turning Bangladeshi Hindus into homeless underprivileged paupers. He noted that while on paper under the Vested Properties Law, some Hindu properties that were lost supposedly can be reclaimed, in reality, the law works in order to push Hindus off of their ancestral lands.
For example, in Khalkula village of Islampur, a Hindu family's land has been forcefully seized by the local Awami League and a building has been constructed in the area. According to local reports, the victim Khalakula Mouza, a Hindu, was able to reclaim his land under the Vested Property law. However, after he reclaimed his land, the Awami League turned around and had a building constructed on his land. A police complaint was issued but it remains to be seen if justice will be done.
Ed Abu Hanif, a learned lawyer on the Vested Properties Law in Bangladesh, was asked if Hindus are getting any of their property back and he answered that those who left Bangladesh (then Pakistan) in 1965 and now want their properties back have to present a proper certificate showing that they are the heir or else the Bangladeshi government will remain the owner of the land. According to Basu, the issue is that most of those Hindus lack proper certificates.
Abu Hanif noted that there are some properties that the Hindus sold at nominal price before leaving for India as refugees and in those cases, the buyers become the owners of those properties by showing the purchase deeds to the courts: "Recently, the government published in national dailies that the cases will be resolved quickly and the properties would be allotted to government officials. The Hindus are abused and are not getting the required certificate as heir. Is this not a ploy by the government to make the country Hindu free? Only if the Vested Properties Act is repealed will the Hindus reclaim their property."
For Basu, allowing the Awami League to hold onto these properties merely because the Hindu refugees were compelled to sell their land in haste would be like denying compensation to a Jewish person who sold their home in haste at a nominal price because they had to flee Europe due to the rise of Nazism. In both cases, political circumstances forced both the Hindu in Bangladesh and the Jewish person to sell their home at a nominal price because the place where they were living no longer guaranteed their right to live in safety, dignity and freedom.
According to Abu Hanif, "Where once the number of Hindus in Bengal was 30% of the total population, it is less than 7% today and in the future, it will be less as the government is giving that property to its gangsters and announcing the allotment of the remaining properties. The Vested Property Law is illegal under international law and the property should be returned to its rightful owners."
Khalifat Movement leader Kazi Azizul Huq added: "We expressed our disapproval of the Vested Property Act and openly declared that we are seeking advice to formulate a strategy to solve the problem avoiding as much as possible new conflict and chaos in the country. Most of these properties are in the possession of rich and powerful people who were or are public representatives belonging to Awami League or BNP or JP. We want to create an environment in Bangladesh which will effectively: End silent migration of Hindus from Bangladesh to India; Ensure opportunity and scope for those who return to Bangladesh who were obliged to illegally migrate to India. We are against any direct or indirect oppression of minorities in Bangladesh and are determined to stand beside affected persons or families. We are trying to motivate others in this regard."
"We are all Bengali brothers, Hindus, Muslims, Buddhists and Christians," he noted. "The majority of the population of Bangladesh irrespective of religious identity is poor, oppressed and discriminated against by the mainstream rulers and the elite irrespective of their political affiliation. Since Bangladeshi Independence, national secularists have been ruling this territory. Many of these secularists, who are generally irreligious, did not miss any opportunity to misuse religion for political or other gains. Irreligious secular rulers are largely responsible for whatever deprivation, discrimination and oppression religious minorities have suffered in Bangladesh from the beginning till today."