Hindu human rights activist burned to death in prison toilette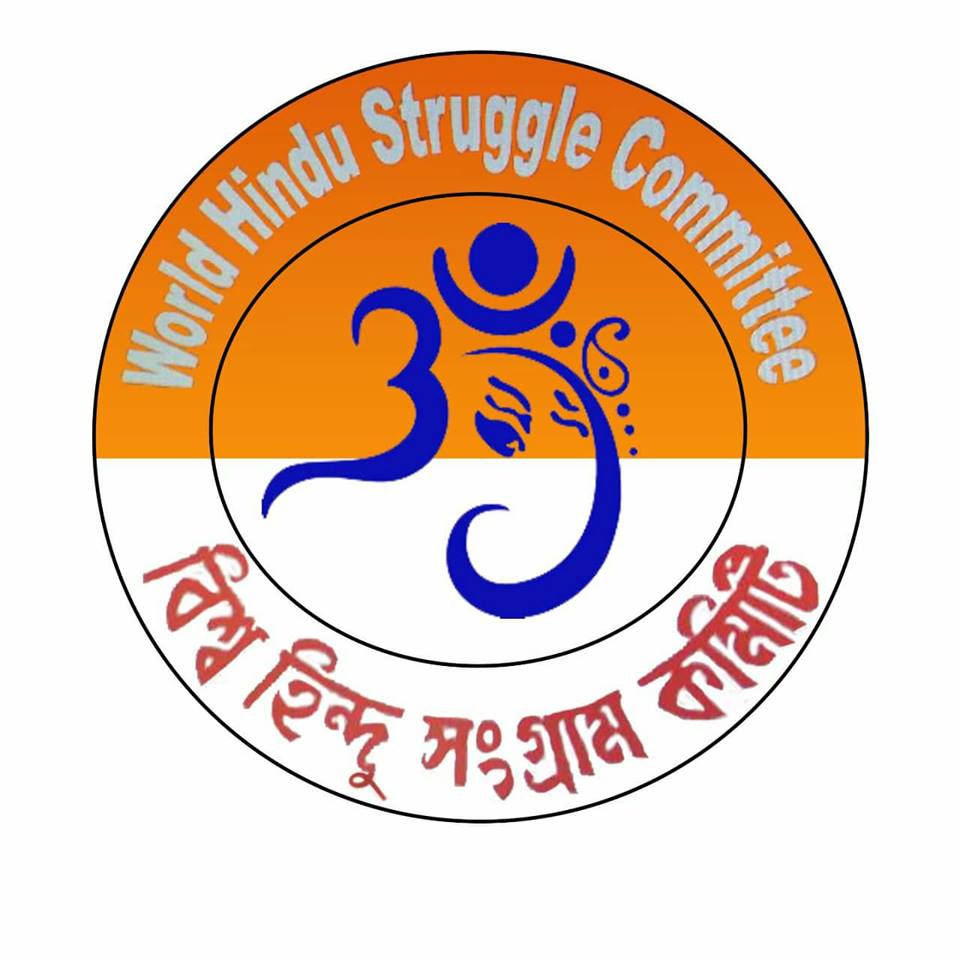 Palash Chandra Roy, a Hindu rights activist and leader, went to the bathroom, had petrol thrown on him and was set on fire.  He later on died of his injuries.   
According to the World Hindu Struggle Committee, Hindu human rights activist and leader Palash Chandra Roy was murdered while being imprisoned in Panchagargh.   His family claims that the murder was premeditated.   Roy was the son of Mira Rani, a former freedom fighter and a female vice chairman of the upzilla. 
In the past, Roy was a legal officer in the Kohinoor Chemical Company.  When his superiors started to demand that he perform immoral tasks, he refused to do so as an outspoken opponent of corruption.  As a consequence, he faced a gigantic lawsuit in Bangladesh in 2016 and was subsequently arrested.  After he was released on bail, there was talk about him being imprisoned again.  Due to this, he went on hunger strike in order to demand his rights. 
At one point, his hunger strike turned into a massive protest rally on the Sher-E-Bangla Highway, where he raised awareness about the corruption going on daily in the Kohinoor Chemical Company.  The protests attracted the attention of the Bangladeshi government.   Following this, Rajib Rana, an APS of Sheikh Hasina, filed a case at the Sadar Police Station, claiming that Roy spoke against the Prime Minister and the Bangladeshi government during the protests.   After that, Roy was re-arrested and his bail was rejected this time around.
According to the report, the statement by Roy that the Bangladeshi government felt deemed him worthy of imprisonment was as follows: "As a response to brutal torture, we will commit suicide as the children of freedom fighters in front of the Prime Minister.   What does today's Prime Minister have to say about democracy?  If you were in front of me today, I want an apology!  You killed the democracy by pressing my throat.  I am not BNP and I am not Jamaat.  Why did you file a case against me?  I want a reply from Prime Minister Sheikh Hasina."  
Roy was supposed to appear in Dhaka in order to defend his case but instead he found himself unable to do so.  While in prison, he went to the bathroom and was sprayed with petrol by two strangers.   He was set on fire.  While the prison guards managed to rescue him alive, he later on died of his injuries while being treated inside of a local hospital.  All efforts to save his life failed.
In response to these developments, the Bimaloghu Roy Foundation, a local Bangladeshi human rights group, declared, "We seek the urgent attention of the international community regarding the grave situation in Bangladesh.   We seek to raise awareness about Palash Chandra Roy, who was an honest, upright and popular leader of the National Hindu Coalition in Bangladesh.  He has been exposing how religious minorities have been persecuted in the country.  It has come to our attention that Roy has been arrested due to the false allegation of making some remarks against the present prime minister and was brutally murdered by being set on fire in the bathroom."
"Incidents of rape and murder, the defilement of Hindu gods and the looting of property belonging to religious minorities has been rising within Bangladesh," they continued.  "This has created great apprehension and terror in the hearts of Bangladesh's religious minorities, who no longer feel safe.  The aforementioned incidents are happening across Bangladesh.  This is a grave violation of the minorities in Bangladesh."  
Shipan Kumer Basu, President of the World Hindu Struggle Committee, concurred with the statement issued by the Bimaloghu Roy Foundation.  He added that he hopes that the Americans and other members of the international community can intervene in order to assure that Roy's family receives the justice that they deserve posthumously and that the Bangladeshi government be held accountable for the grave human rights abuses occurring on a daily basis within their country.