Great Decisions At Home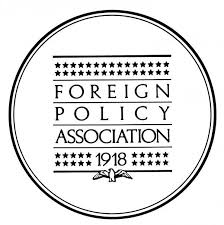 Due to social distancing policies required to slow the spread of COVID-19, the Foreign Policy Association has made the digital edition of the Great Decisions television series available for participants to stream in their homes.
Bellow, please find links to some of our content. Please share and enjoy!